A commitment 
to Innovation
CYGSA's vision is focused on the implementation of specific measures to support the transfer of technology and to promote industrial competitiveness through innovation.
TECHNICAL DEPARTMENT
We employ the most extensive range of cutting-edge technology for quality control and the development of new projects and formulations (rheology and extrusion behaviour tests, colormetry, LOI oxygen index measurement equipment, fluidity index determination, etc.).
We are also backed by the direct support of the companies in our group (Shin-Etsu, Cires and Previnil), as well as the collaboration provided by different Technology Centres.
PRODUCT CERTIFICATIONS
Window profile certificate CSTB (NF 126)
Construction materials fire reaction test (NF P 95-501) Classification M1
Fire propagation test (CEIS)
NF regulation for rigid PVC profiles for exterior use (LNE)
WRAS certificate– Suitable for contact with drinking water (BS 6920-1:2000)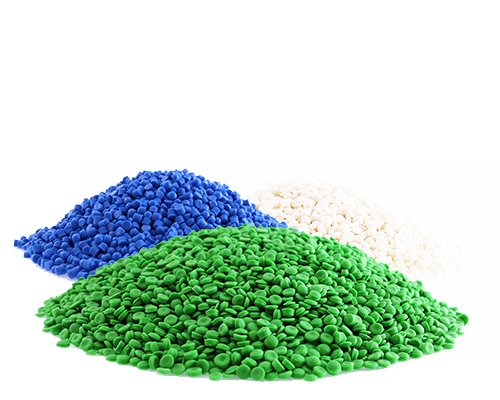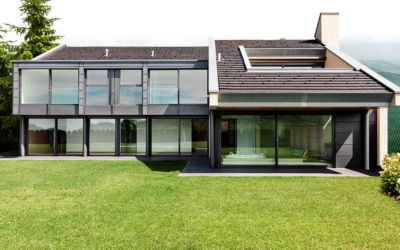 DESARROLLO DE NUEVOS POLÍMEROS IGNÍFUGOS Y LIBRES DE HALÓGENOS PARA LA IMPLEMENTACIÓN DE CABLES DE CONSTRUCCIÓN Proyecto aprobado por CDTI y por Gobierno de Navarra con el objetivo general de desarrollo de nuevos compuestos para la fabricación de cableado para...